Custom Homes in Washington, D.C.
Are you looking for a truly unique home? Most home builders will only take their stock homes and "customize" a few options to your tastes. Your choice of cabinet hardware and whether or not you want a fireplace in a stock home does not give you something truly custom to fit your needs and desires.
We build truly original homes, and with everything in-house, Rasevic can handle the design, build, custom carpentry, landscaping, and even the decorating. We ensure your house fits you "like a glove," and since we take care of all the details, you don't have to worry about everything getting done just as you asked.
We see each project like a true artist sees their next painting, using what they learned for a better piece of art tomorrow and not just a "one-off" of what they already painted. You can take a look at some of the homes we built at our clients' requests, and you will see both beauty and variety.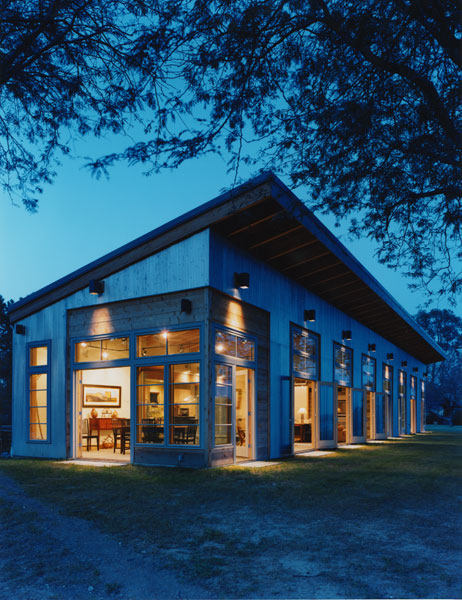 The above home was a fun little project designed to give spectacular views of the water.
We Have House Craftsmen for Your Custom Washington, D.C. Home
We work with a wide variety of tastes, so you can love contemporary, colonial, craftsman, or some other style, and our team can build your dream home. We create original designs, and we can use our in-house craftsman for custom details completed for your house, ensuring your home will be completely unique. We can create features not even considered in an average home because our talented crew can build just about anything you dream up.
Do you want a custom staircase suitable for a Hollywood movie, a wine cellar that makes your neighbors jealous, or a chef's kitchen perfect for entertaining? We can build you those dreams.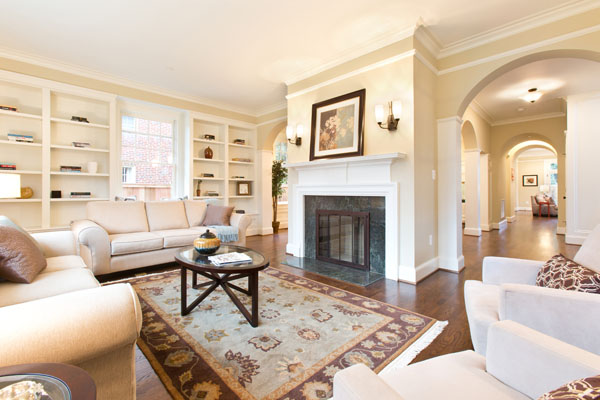 Find Quality with Rasevic Home Construction Company
Founded by Paul Rasevic in 1990, our custom-built home construction company was born in nearby Bethesda, Maryland, and serves throughout Maryland and Washington, D.C. We maintain a full staff for design/build and general contracting services for new custom homes, renovations, and remodeling projects.
Do you have your own architect? We are still happy to work with your architect, and our team has all the knowledge to let your architect design what he or she wants without feeling a need to hold back because a lack of skilled craftsmen and craftswomen. We keep many critical trades in-house allowing us maximum control over scheduling and ensuring you always get high quality work.
Companies that have to sub-contract their skilled labor often find they either are at the mercy of their sub-contractor's schedule, or they can get help sooner from a sub-contractor of questionable quality. If you need complicated carpentry, high-end trim work, metal work, or other intricate details complete your custom home, our in-house staff is ready.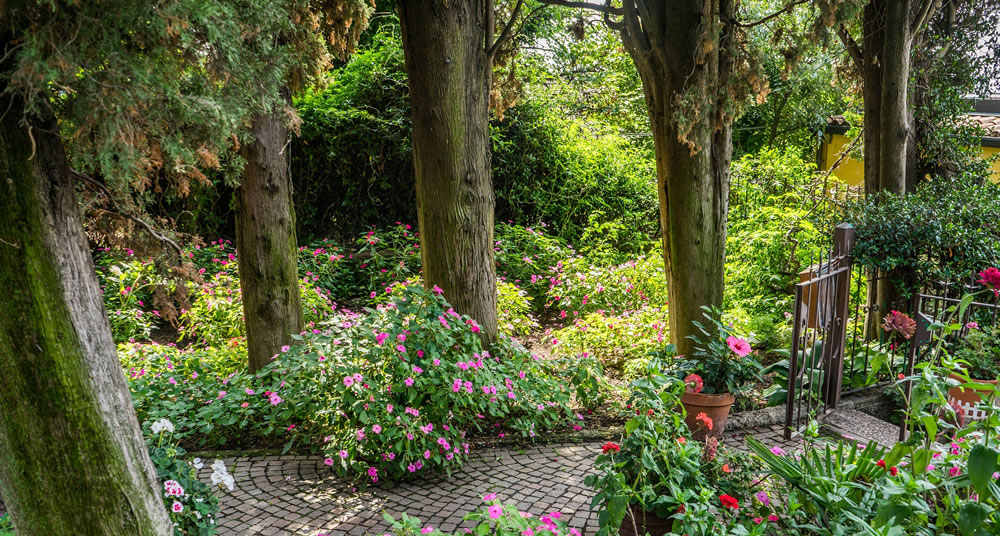 Remember the Landscaping for Your Custom Home
We have a landscaping company as part of our family of businesses. Our landscaping business allows us to create a seamless property where the home and landscaping look like they were "cut from the same cloth," rather than the landscaping appearing like the afterthought it often is for many builders. You can't beat the continuity between house and property we provide since our construction and landscaping groups are already part of the same team.
We build truly custom homes, not customized cookie-cutter homes. Feel free to get fast answers by calling 301-986-6900 or contact us online for more information.