Here at Rasevic Snow Services we provide complete commercial ice management services for Bethesda, MD and Washington DC region customers. Our ice management services may include 24/7 zero-tolerance ice removal throughout the winter season if requested. And even if you don't need zero-tolerance level service, we are still providing ice management services before, during, and after the storm.
Our ice professionals provide plowing, ice melt, and ice removal for all your property's surfaces including parking lots, shopping areas, walkways, sidewalks, driveways, medical facilities, movie theaters, industrial lots, office buildings, and more! Keep your employees and customers safe with professional ice management services from Rasevic!
Contact Us
Get an estimate or answers online.
Let's Talk
A Look at Ice Management.
---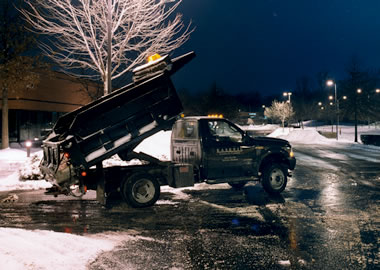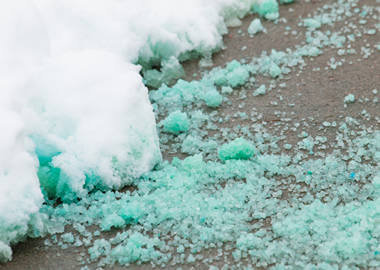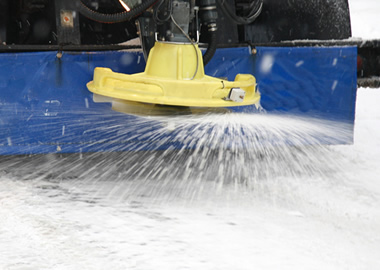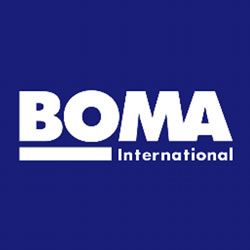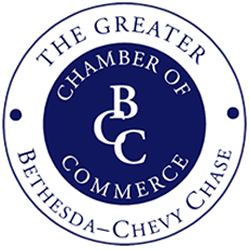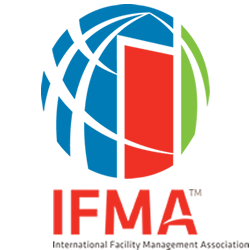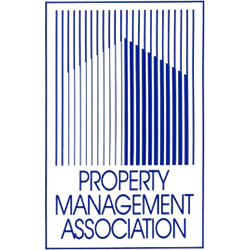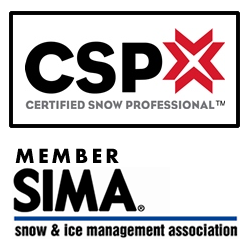 Get a Free Estimate.
Contact us for more information or a free quote on snow removal services in the Mid-Atlantic region, including Washington D.C., Delaware, Virginia and Maryland.
"*" indicates required fields