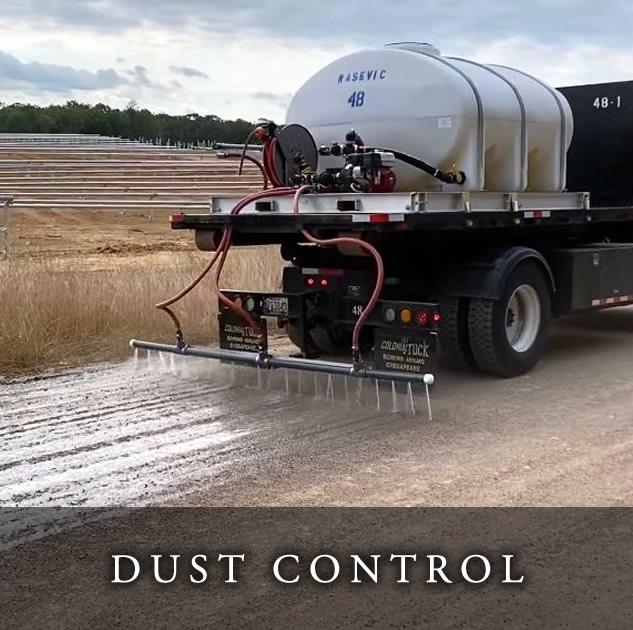 WWhy wait on water trucks for dust control when you can have a better solution that lasts longer and saves you money in the end? Providing dust control for gravel roads is another service that The Rasevic Companies brings to clients in Ijamsville, MD, Greater Washington, DC & the Baltimore areas. With Rasevic dust control, one application every month or two saves a lot of money and brings up productivity because everyone moving around the site doesn't have to wait on the water trucks all day, every day. Rasevic has the proper dust suppressant equipment and an experienced crew to help reduce harmful dust on roads, drives, construction sites, and more. Using professional dust control services on dirt and gravel will help keep roads stable and reduce aggregate loss. It also helps reduce visibility issues, respiratory issues, and wind erosion.
Rasevic provides customers with prompt, professional and courteous dust control service using the best quality and maintained equipment to provide exemplary service in a timely manner.
Where Dust Control Helps.
Professionally suppressing dust is common on construction sites, new subdivision development, solar farms, quarries, baseball fields. The results save you money and improve air quality. How can we help you?
Free Quote
Call 301-986-5859 or get an estimate online.
Get a Quote
Rasevic Dust Control in Action.
---
Calcium Chloride Dust Control
A common solution for dust control is Calcium Chloride. Rasevic is experienced with using Calcium Chloride in a number of year-round applications. Calcium Chloride is an outstanding product for dust control because it is hygroscopic – which means that it retains moisture from its surroundings. In other words, once applied it helps keep surfaces damp even during hot, dry conditions.
When Rasevic applies Calcium Chloride, it penetrates deep into the surface, binding aggregate to make a harder surface. Over time, Calcium Chloride dust control spray will also reduce damage from the surface freezing and thawing deterioration.
Magnesium Chloride Dust Control
Another popular dust control solution involves using Magnesium Chloride. Magnesium Chloride works similarly to Calcium Chloride for dust control, but it is a bit more environmentally friendly. It still pulls moisture from the air to keep surfaces damp, but Magnesium Chloride is considered to be less toxic and safer for vegetation, plants, pets, and people.
Some studies show Calcium Chloride to be more effective at keeping dust suppressed for a longer time, but Magnesium Chloride is less corrosive. Choose which is the best solution for your application – Both are good options for reducing air pollution from dust.
Rasevic Offers:
Centralized locations with 24/7 operations staff

Reliable, state-of-the-art equipment

Certified, route-dedicated professionals

Rapid and efficient response time
Dust Control Spray Benefits:
Reduces respiratory issues and air pollution
Reduces wind erosion, pot holes and road deterioration
Improves visibility and air clarity
Less gravel and dirt surface maintenance
Hardens surfaces / improves unpaved road stability
Resists ice and snow in the winter
Less dust is better for nearby pedestrians, crops and homes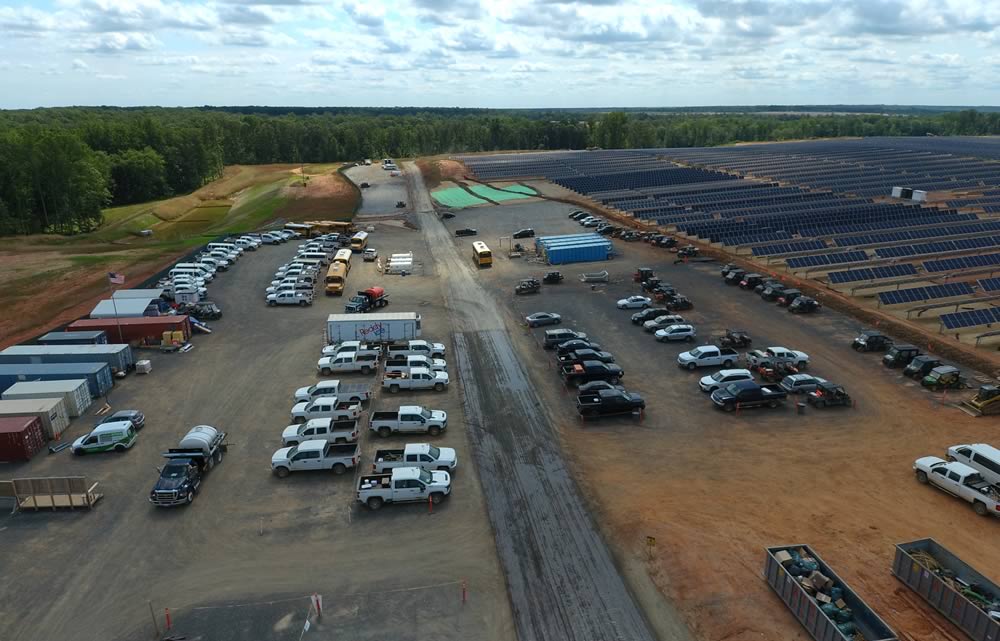 "Rasevic employs a pretty scientific operation, with its own customized software system to direct all hands on deck for big operations."Thomas Heath, The Washington Post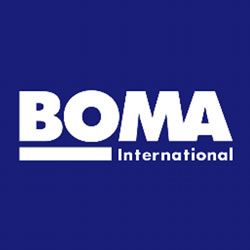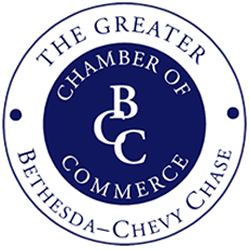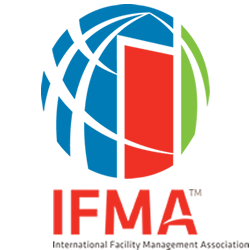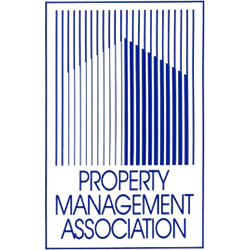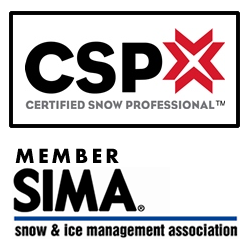 Get a Free Estimate.
Contact us for more information or a free quote on dust control services in the Mid-Atlantic region, including Washington D.C., Delaware, Virginia and Maryland.
Contact Us