Commercial Snow Removal Services.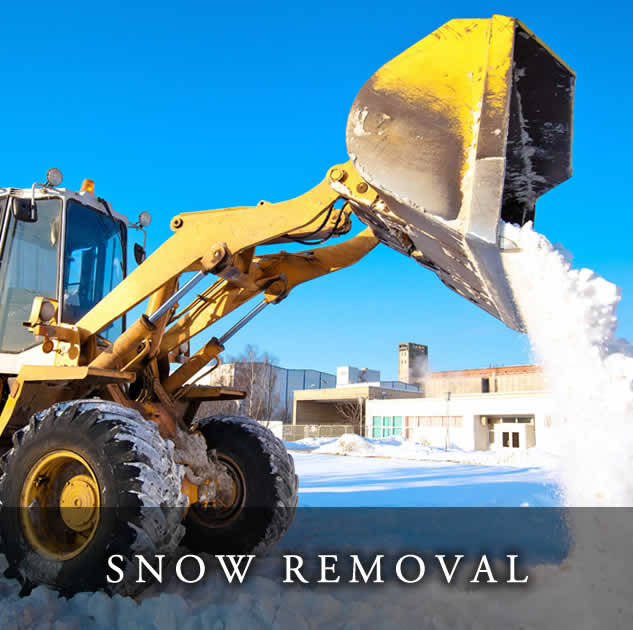 Reliable commercial snow removal services are just a click away. Rasevic Snow Services provides Mid-Atlantic snow plow services for commercial and industrial clients in Bethesda, MD, Greater Washington, DC & the Baltimore areas. Rasevic's prompt, professional and courteous crews use the best quality and maintained equipment to provide the best service available in a timely, cost-effective manner. Don't settle for a one-plow-fits-all solution to snow removal. Professional commercial snow removal services require different approaches to every property. For example, if parking space is limited, you may need snow relocation services to move snow off site. If smaller areas need deicing, you may need ice melt applied with a drop spreader for accuracy instead of a broadcast spreader or truck. Hiring a company with experience and multiple equipment options helps make sure your property is safe and clear all winter long.
Along with servicing most of Maryland, Rasevic has a strong presence for commercial snow & ice management services for the following areas as well (just click on a link!):
Free Quote
Call 301-986-5859 or get an estimate online.
Get a Quote
"Rasevic Snow Services keeps 136 sites clear for its 53 clients. It employs a pretty scientific operation, with its own customized software system to direct all hands on deck for big operations."Thomas Heath, The Washington Post
Rasevic Offers:
Connector.

Centralized locations with 24/7 operations staff

Connector.

Reliable, state-of-the-art equipment

Connector.

Certified, route-dedicated professionals

Connector.

Rapid and efficient response time

Connector.

Snow Action Plan per site

Connector.
Snow Services Include:
Snow plowing
Salt, sand & chemicals
Snow shoveling & blowing
Snow relocation & hauling
Parking lots and sidewalks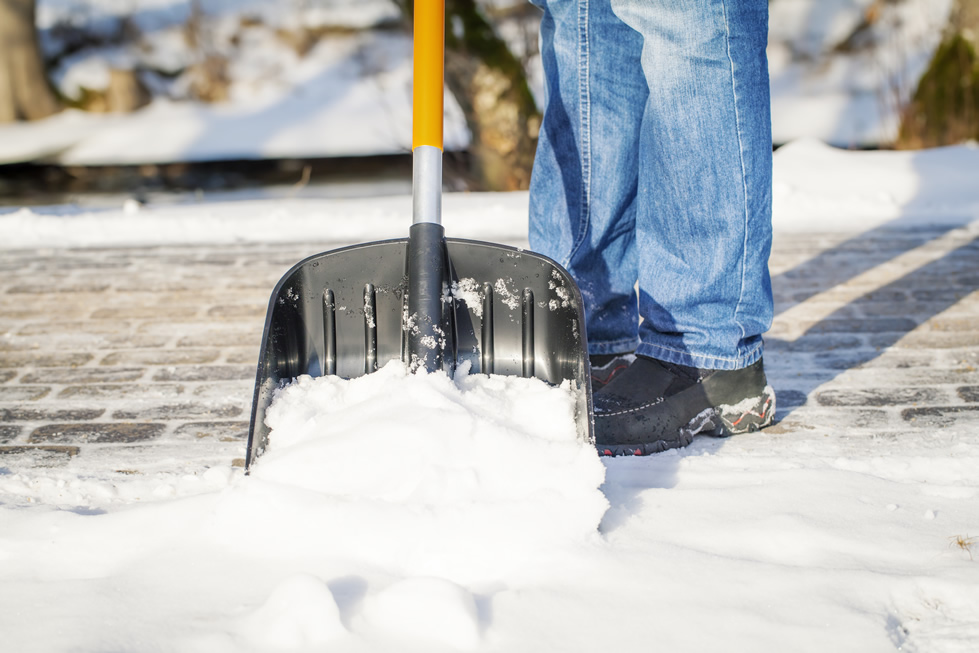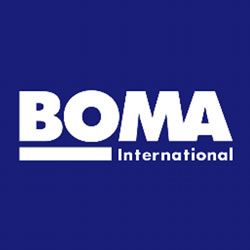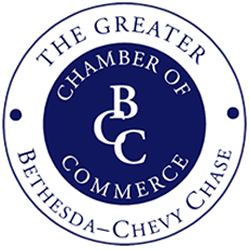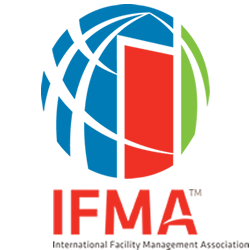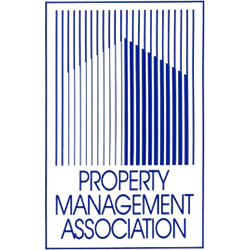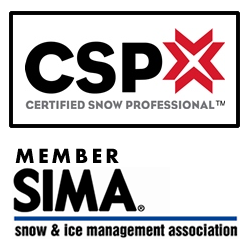 Get a Free Estimate.
Contact us for more information or a free quote on commercial snow removal services in the Mid-Atlantic region, including Washington D.C., Delaware, Virginia and Maryland.
Contact Us