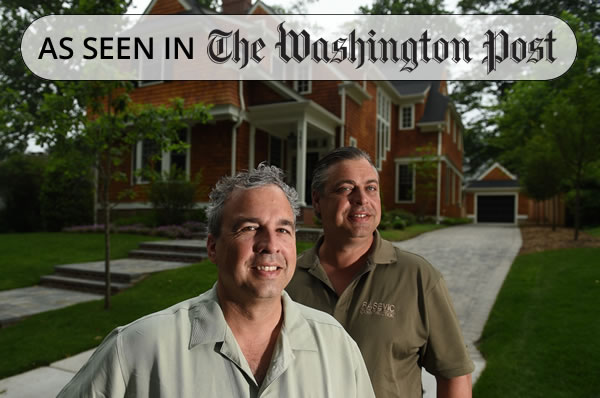 ---
Since 1990 the Rasevic companies have served Maryland, Virginia, Delaware and the greater Washington D.C. area of the Mid-Atlantic region. Rasevic Snow Services provides prompt, professional, and courteous crews using the best quality and maintained equipment to provide the best snow removal service available. Rasevic Landscape Company provides high-quality, full-service installation and lawn maintenance for your home. Rasevic Dust Control Service improves air quality and productiveness in areas with dirt and gravel roads. And Rasevic Construction Company builds new custom homes and remodels existing ones with extraordinary attention to quality control and customer service.

With an emphasis on owner involvement and operational efficiency, each Rasevic company is able to provide these high-end services in a timely, cost-effective manner to a variety of residential, commercial, industrial, federal and government customers. Call today! 301-986-6900
Government Facility Snow Contractor.
The Rasevic Companies are proud to service several U.S. government federal facilities along with state and local municipalities in Washington D.C., Virginia, Delaware, and Maryland. Rasevic Federal Services provides landscaping services at the U.S. Capitol, the U.S. Senate Office Buildings, the U.S. Supreme Court, and the United States Botanic Gardens. No federal, state or local municipality is too large or small for Rasevic. Our operations are set up for smooth communications, bidding, and program compliance with government facilities. Whether you need government facility snow removal, landscaping, dust control, or holiday decorating services, contact Rasevic today!
Contact Rasevic Companies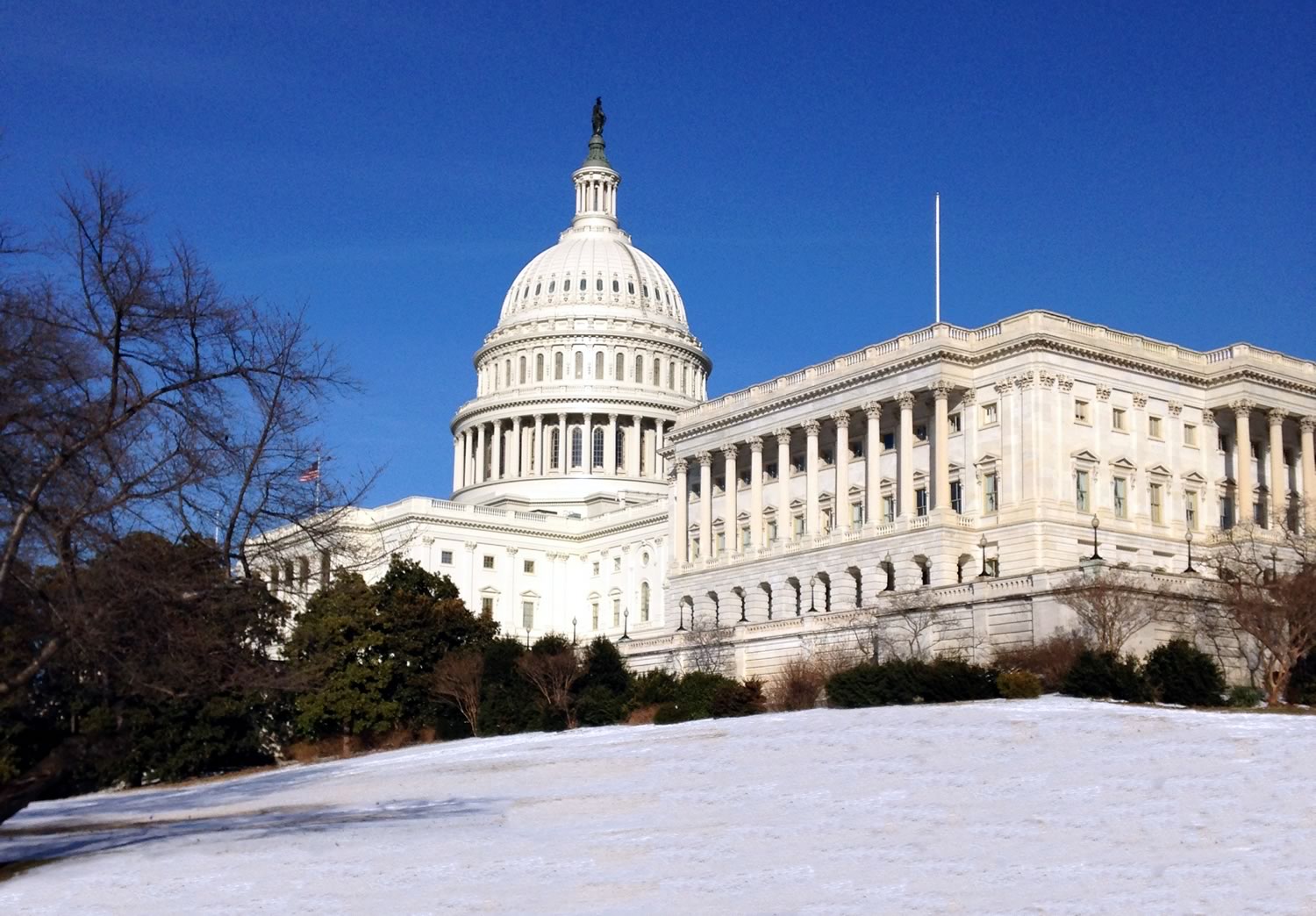 Build Your Dream Home.
Rasevic Construction brings second to none quality and attention to detail into every project. If you have your own lot or a specific location in mind, you can choose one of our designs or bring your own. We specialize in truly Custom Built Homes which you can view at our gallery showcase!
View Past Projects
Employment Opportunities.
We are always looking for outstanding people with integrity to join our growing team. Rasevic is a great place to work! Most of our employees have been with us 10+ years. Please apply online if interested!
Apply Online
---