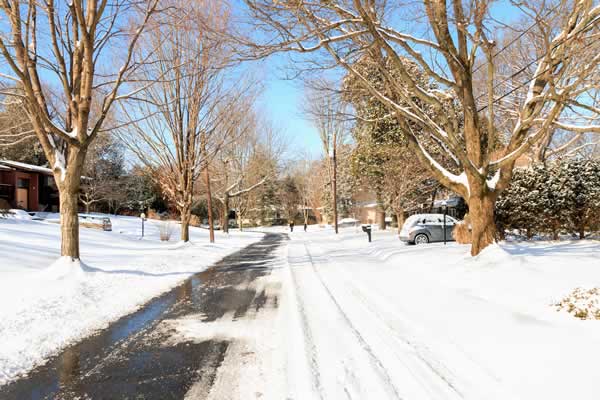 Rasevic Snow Services has provided Bethesda and the Mid-Atlantic Region with snow removal services since the 1990. We work hard to be sure our clients have parking lots and walkways clear of dangerous ice and snow. Keeping Bethesda residents safe and keeping your business open is just as important to us as it is to you!
Everyone on our team is well-trained, courteous, and they respond 24/7 with the best snow removal services and ice removal services around. We also work hard to make sure our ice and snow removal equipment is properly maintained for reliable operation.
Bethesda Snow Removal Services from Rasevic include:
Snow plowing
Salt, sand & chemicals
Snow shoveling & blowing
Snow relocation & hauling
Parking lots and sidewalks
Bethesda MD Snow Removal Facts:
---
FACT #1
Snow must be cleared within 24 hours from Bethesda public sidewalks, driveways and entrances.
FACT #2
The average annual snowfall in Bethesda is 14.9 inches (the national average is 25.8 inches).
FACT #3
The biggest snowstorm to ever hit Bethesda was in January 1922 when 28 inches fell in 2 days.
---
Bethesda Snow Removal Service Areas Include:
Ashburton
Alta Vista
West Lake
Bradly Blvd
Old Georgetown Rd
River Rd
Huntington Terrace
Downtown Bethesda
South Bradley Hills
Bannockburn
Woodburn
Goldsboro Rd
Kenwood
Friendship Village
Massachusetts Ave
Western Ave
Little Falls Parkway
Rockville Pike
Capital Beltway Inner Loop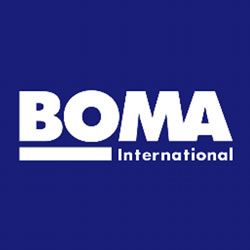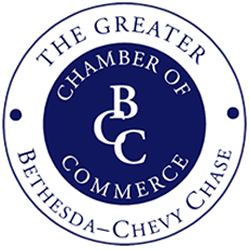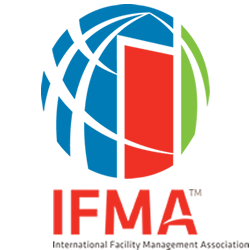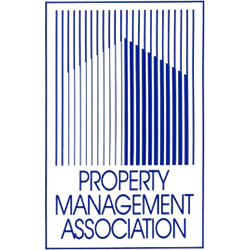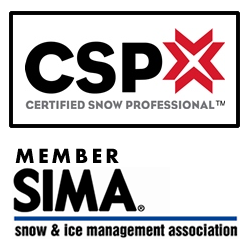 Get a Free Estimate.
Contact us for more information or a free quote on snow removal services in Bethesda or the Mid-Atlantic region, including Washington D.C., Delaware, Virginia and Maryland.
"*" indicates required fields