Of course snow plowing services are in essential to the greater scope of snow removal. It's vital to have snow plows of different sizes and styles for servicing driveways, parking lots, roads and walkways of varying shapes. At Rasevic Snow Services, we have a diverse fleet of snow removal equipment that includes front end loaders, 4x4 trucks, heavy duty dump trucks and salting equipment for any size storm thrown our way. And we keep all of our snow removal equipment in excellent working condition. This assures customers that their parking lots and sidewalks will be cleared quickly and efficiently in the event of a snowstorm.
We provide fast and reliable commercial snow plowing services to the Washington DC region as well as Greater Maryland and Northern Virginia. Our team is focused on client service. They are responsible, very capable, and extremely careful. This service orientation gives customers the confidence of knowing that their work will always be of the highest priority.
Contact Us
Get an estimate or answers online.
Let's Talk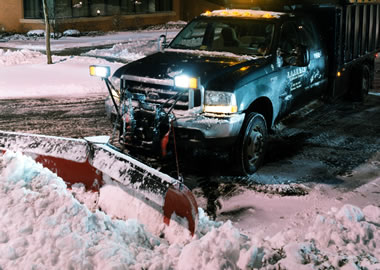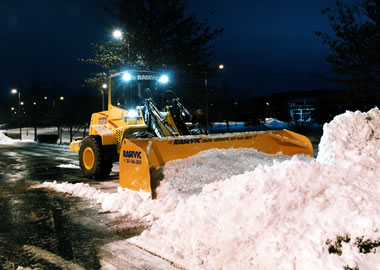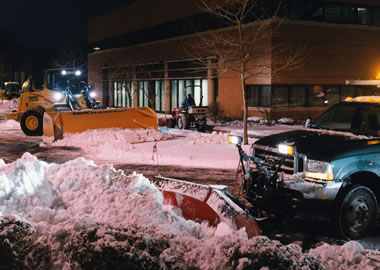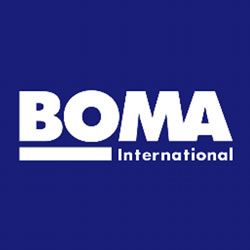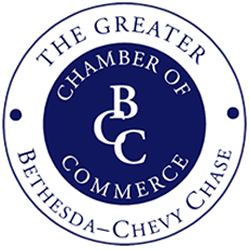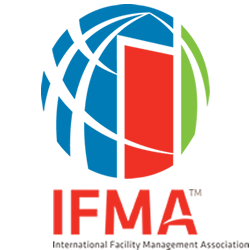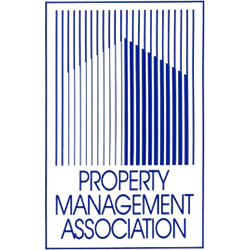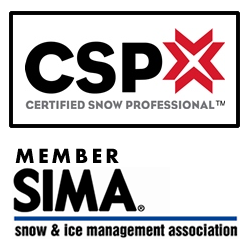 Get a Free Estimate.
Contact us for more information or a free quote on snow removal services in the Mid-Atlantic region, including Washington D.C., Delaware, Virginia and Maryland.
"*" indicates required fields