We realize it takes a lot of creativity and hard work to create a beautiful landscape, and it takes a similar effort to keep your landscaping looking healthy and vibrant throughout the year. Can we say that we would like to be your landscaping maintenance company? Landscaping maintenance and garden maintenance involve a host of activities from lawn care to seasonal color maintenance to insect and pest management, and by allowing RLC to provide these services for you and your landscaping, it will allow you the opportunity to comfortably enjoy those spaces as an extension of your home.
As a company, we have been maintaining landscapes for decades. The garden & landscaping maintenance staff at RLC are well-versed in maintaining gardens of all shapes and sizes as well as all sorts of locations. Whether your garden is on a rooftop in DC or in a back yard near the beach or a container garden on a back patio, we have the capability to give it the utmost care. Unlike other companies, we are also able to provide irrigation services as well as maintain your low voltage landscape lighting.
A Look at Garden Maintenance.
---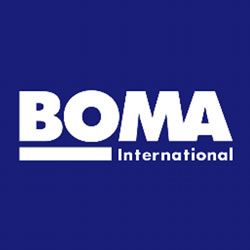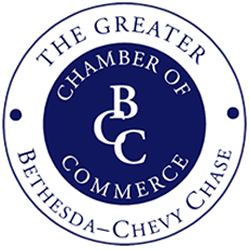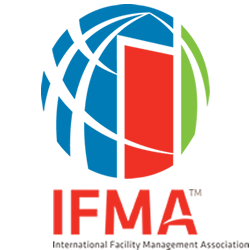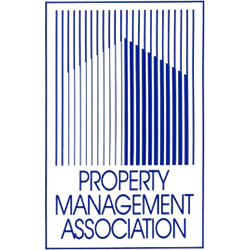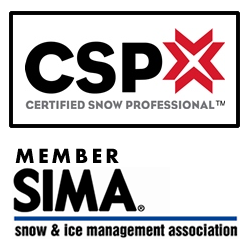 Get a Free Estimate.
Contact us for more information or a free quote on landscaping services in the Mid-Atlantic region, including Washington D.C., Delaware, Virginia and Maryland.
"*" indicates required fields