Instead of talking about Rasevic, let's talk about quality. Every Rasevic Company makes quality it's first priority. Whether we are snow plowing, ice melting, lawn mowing, installing landscaping or building custom homes, our professional team places quality above all else. Part of our dedication to quality includes owner involvement and the highest level of communication.
We've been in business since 1990 and most of our employees have been with us 10+ years, so we have the confidence and experience needed to stand behind our work and ensure your 100% satisfaction in all we do.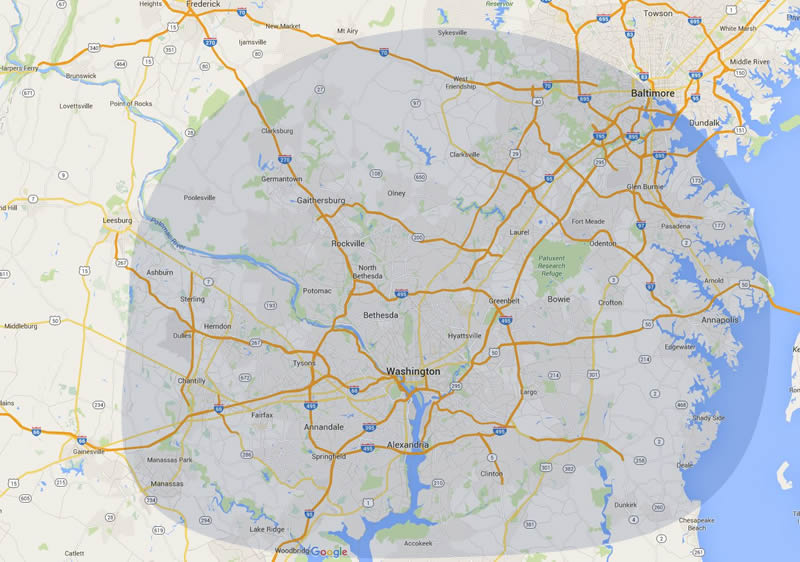 The Rasevic Companies are located in Ijamsville, Maryland but we service the greater Washington DC area as well as Northern VA cities like Arlington and Fairfax for snow removal, landscape services and custom home construction.
Here are the primary areas we service:
Washington DC
Bethesda, MD
Fairfax, VA
Arlington, VA
Annapolis, MD
South Baltimore, MD
Greater Mid-Atlantic Region
Contact our team today to discuss your snow removal, landscaping, dust control, or home building needs. We're here to help!
Contact Us