The Rasevic Snow Removal Company Difference.
With a lot of companies wanting your snow removal business, why should Rasevic be your commercial snow removal company of choice? Let's look at some of the things that make us different from other snow removal companies. Along with a variety of snow removal services, we take a tailored approach to every client. There is a reason why Rasevic is synonomous with quality Virginia, D.C., and Maryland Snow Removal so keep reading and find out more about why so many companies choose Rasevic.
Trusted by Our Clients for Snow Removal
We can't share all of our clients' names with you, but we can tell you we remove snow for businesses, movie theaters, hospitals, townships, and government agencies. What other commercial snow removal company in the area is trusted by such a broad range of clients?
It is not just that we work for names you already trust. It is that we get the opportunity to service their needs year over year. They know when they hire the Rasevic team, night or day, we will be there to keep people safe.
A Tailored Snow Removal Approach
We quote jobs tailored to your needs. Do you need a snow removal company that can provide an always clean, "zero-tolerance" approach to snow removal on your property? Many of our clients need this option. Do you need basic service to plow snow when a winter storm hits? Our team can handle that too. At Rasevic, we ensure you get the best pricing we can give you by matching your service level to your needs.
Contact Us
Get an estimate or answers online.
Let's Talk
Our Broad Experience
It is not just our snow removal experience that makes a difference. At Rasevic, we also handle landscaping, home building, and support other snow removal companies with salt and supplies.
Our experience in landscaping is probably the most important to you. We know how proper landscaping affects the safety of your property in the winter. From proper drainage to where to put the snow; we want to keep people safe as they visit your property.
We also know how snow removal can affect your landscaping. When snow removal is done poorly, your landscaping can get ruined. Our commercial snow removal team will plan your snow removal in a way that keeps the protection of your landscaping in mind.
Specialty Ice Removal
Anyone can dump a ton of salt on your lot, but that salt can damage driveways, parking lots, walkways, grass, and landscaping. Even when it comes to ice, you should expect a tailored solution from your snow removal company. At Rasevic, we work at protecting the environment by only using the salt needed to get the job done. It's vital to avoid dumping salt you don't need. Our team also has in their "tool box" different kinds of salts that are less corrosive to both concrete and steel.
Using the right de-icing material for specific weather conditions can make all the difference in the world. Make sure you make your concrete and asphalt surfaces last longer by having us use the best deicing product for your needs.
Advanced Use of Technology
We use the latest technology to ensure our team is doing what is best for your property any time of the night or day. Our team is equipped with:
A snow and ice removal plan at their fingertips made just for you
Tracking tools so we can communicate their progress to you if needed
Documentation tools so we can protect you from frivolous law suits
The right tools to get on and off your site as quickly as possible
It all adds up to mean that Rasevic is the best Snow Removal company in the Washington DC and Mid-Atlantic area. We are ready to serve you and the community. It's important to us that you and the people on your property are safe throughout the winter and we are grateful for the chance to serve your needs.
Our Snow Removal Company in Action.
---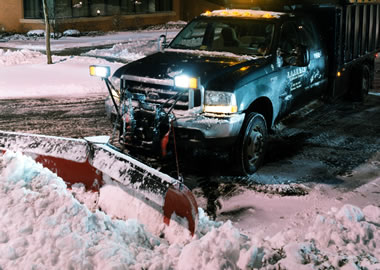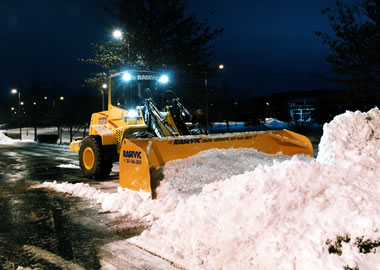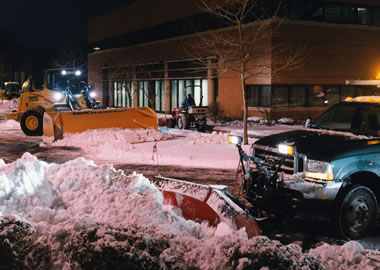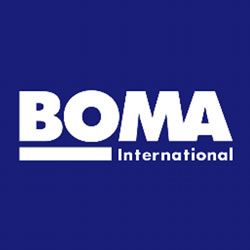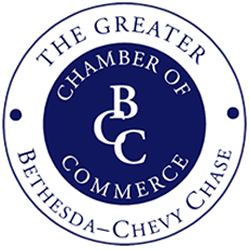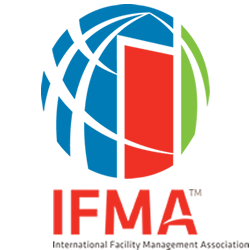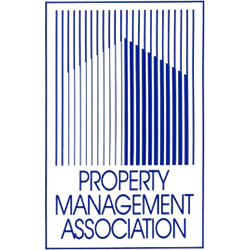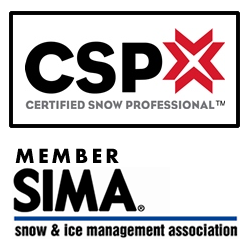 Get a Free Estimate.
Contact us for more information or a free quote on snow removal services in the Mid-Atlantic region, including Washington D.C., Delaware, Virginia and Maryland.
"*" indicates required fields