Renovating a landscape should be a fun and exciting opportunity to give your gardens the facelift they need to transform them into beautiful, comfortable, and enjoyable outdoor spaces, and hiring the right company to help you with this process can make all the difference. Through our quality design, continual communication, and installation expertise, let us work with you to bring your landscaping to life, but you don't have stop once the landscaping is done.
A pergola or gazebo adds great interest to sitting areas and outdoor kitchens. Irrigation systems keep your lawn and landscaping lush with zero effort even while you're away. Landscape lighting can add interest to plantings and hardscapes as well as increase your visibility and safety around your property. With the Washington area's crazy weather, maybe you need a drainage system to keep you and your greenery high and dry during harsh weather. As backyard renovation specialists, we can help you with all of this and more, and we strive to make it a pleasurable experience throughout the entire process.
A Look at Landscape Renovations.
---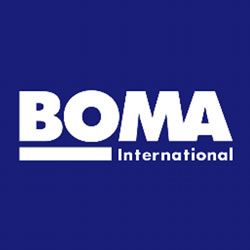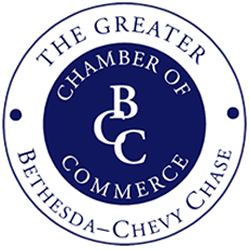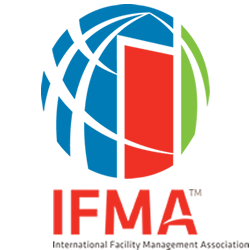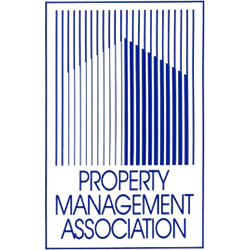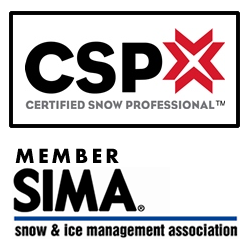 Get a Free Estimate.
Contact us for more information or a free quote on landscaping services in the Mid-Atlantic region, including Washington D.C., Delaware, Virginia and Maryland.
"*" indicates required fields