Custom Homes Bethesda, Maryland, Loves
Do you want a truly original home? A home custom built to fit your family like the proverbial glove? Rasevic builds custom homes Bethesda, Maryland, residents love because our homes are not a "one-off" of other homes we have built. Instead, we see each project as unique as a true artist strives for a new painting and not just a repeat of what they did yesterday.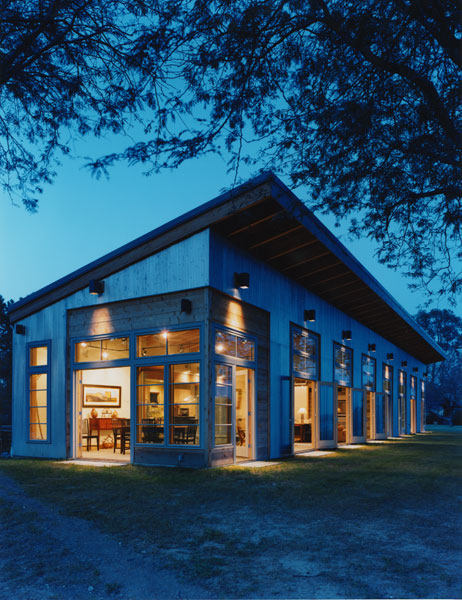 The above home was a fun little project designed to give spectacular views of the water.
In House Craftsmen for your Custom Home
It does not matter if you love contemporary, colonial, craftsman, or some other style, our team can build you the house that you love. From original designs to in-house craftsman that are practiced at creating the custom details, we can deliver features that are not even considered in an average home.
Whether you are looking at a custom staircase, a wine cellar that is the envy of the neighborhood, or a gourmet's kitchen that is perfect for entertaining, you get exactly what you dream. We like to think no one can build your dreams better than Rasevic.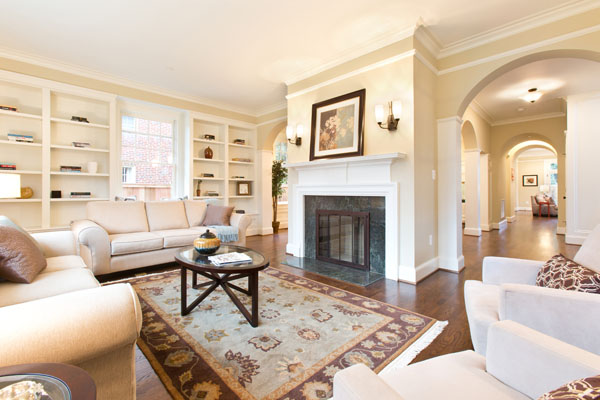 An Established Home Construction Company
Started by Paul Rasevic in 1990, our custom-built home construction company was born in Bethesda, Maryland, and now serves throughout Maryland and Washington, D.C. We have a full staff providing design/build and general contracting services for new custom homes, renovations, and remodeling projects.
As important as design, we keep many critical trades in house to help control quality and schedule. If you need complicated carpentry and high-end trim work, metal work, miscellaneous interior metal and excavation for high quality custom home building, our in-house staff is ready.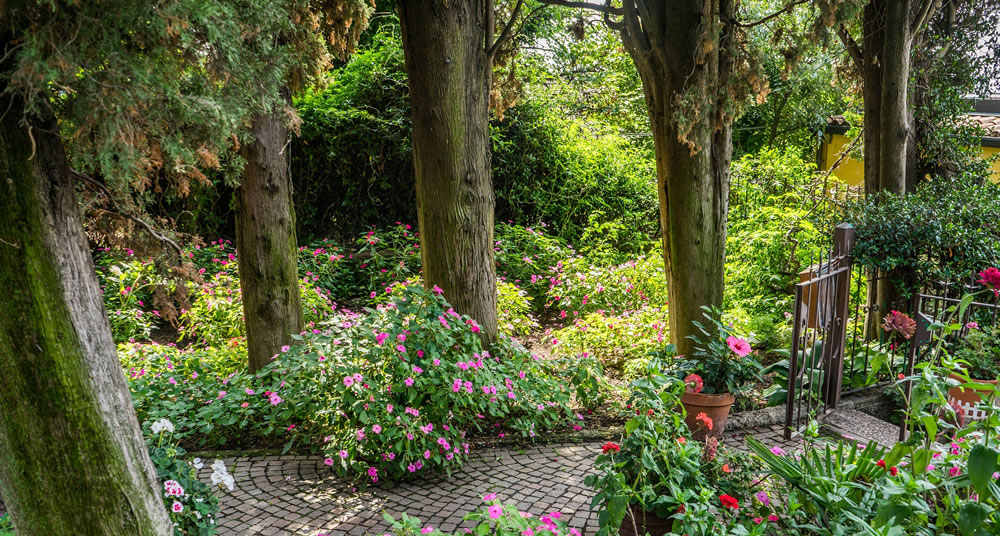 What About Landscaping for Your Custom Home?
Our expertise does not stop with your custom home. We also have a landscaping company that can extend the beauty of your house seamlessly to your entire property. You can't beat the continuity between house and property we provide since our construction and landscaping groups are already part of the same team.
We build truly custom homes, not customized cookie-cutter homes. Feel free to get fast answers by calling 301-986-6900 or contact us online for more information.