The Mid-Atlantic region is known for its four distinct seasons, making gardening more challenging in this area, as extreme heat and cold can both have an impact on plant life. While controlling Mother Nature isn't an option, you can take strategic landscaping steps to help your plants survive extreme droughts and temperatures this summer. Read more to learn about the best heat and drought-tolerant plants you can add to your garden this summer that can withstand the extreme heat and still thrive!
4 Heat and Drought Tolerant Plants
Baptisia australis (Blue False Indigo)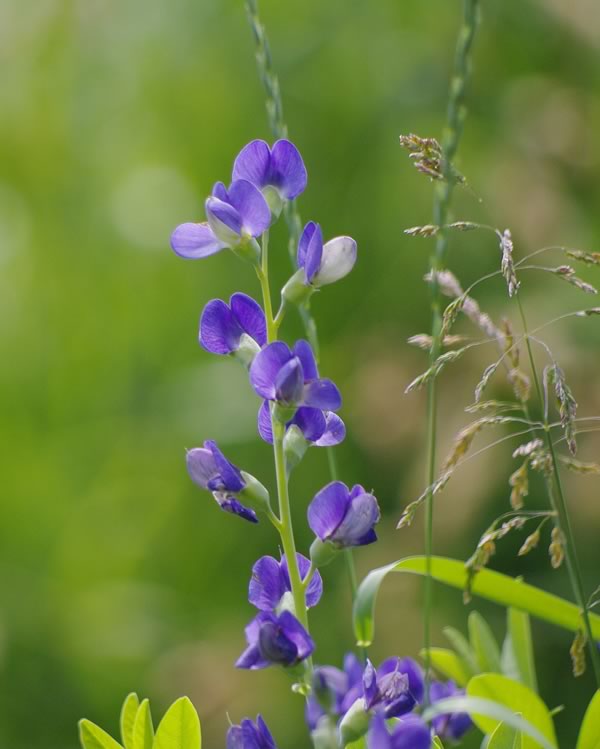 Baptisia australis is a perennial that is able to survive long droughts with only a weekly sip of water. This plant stands upright and produces small indigo blue flowers that last for about a month. During this time, the flowers attract bees, hummingbirds, and butterflies. Once the flowers are gone, the blue-green trifoliate leaves persist, creating a beautiful addition of subtle color and volume to your garden.  You should consider adding Baptisia australis to your garden if you are looking to add height and color to your current landscape.
Heliopsis helianthoides (False Sunflower)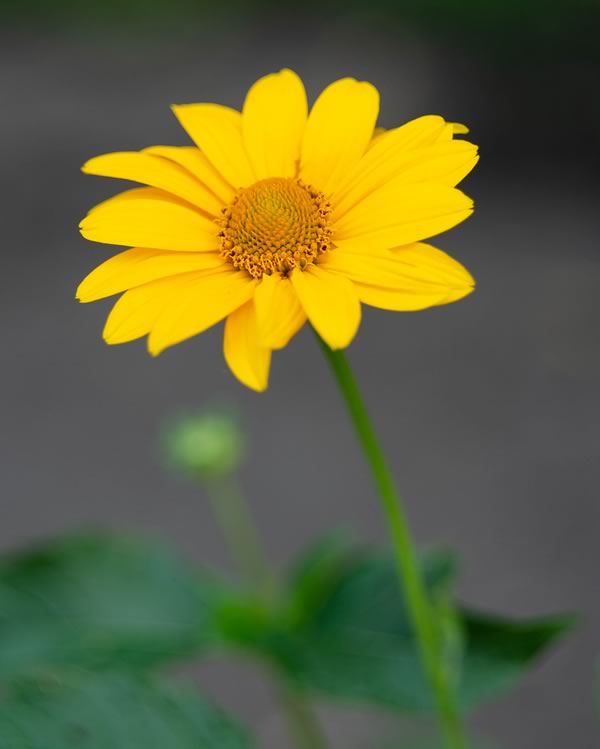 The False Sunflower is a great fit for dry weather, as these flowers are native to dry prairie conditions. These flowers add a bright pop of color to your garden and can be easily spread quite rapidly. You can enjoy the false sunflower all summer long, as they are in full bloom until early fall. Make sure you plant these in a garden location that has access to full sun coverage to enjoy their radiant beauty even in the most extreme heat! Adding the false sunflower to your garden will attract the bright yellow sunshine and spark joy each time you step outside!
Achillea (Yarrow)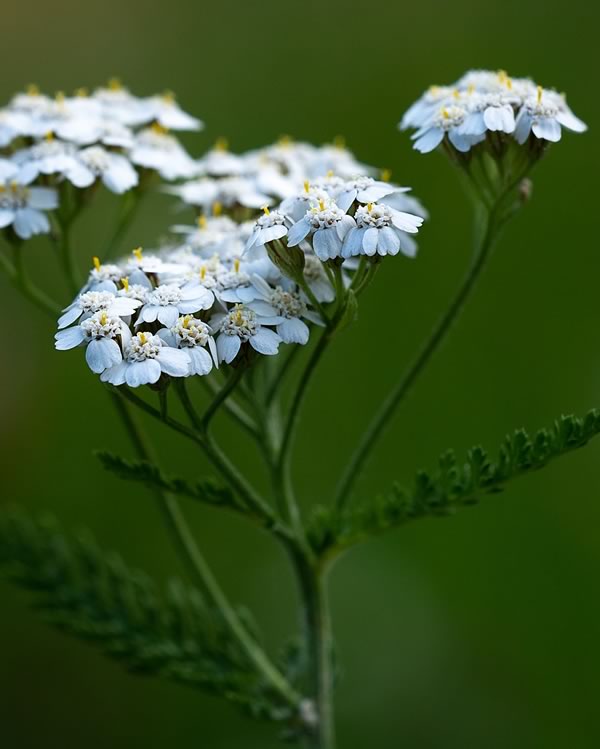 Achillea, or Yarrow, is a beautiful flower that stays in bloom from late spring to late summer, allowing you to enjoy it for the entire season. Its flowers are flat and feathery with a strong fragrance. This long-lasting flower is a great addition to any garden, as it blooms in a variety of colors and can serve in your herbaceous border! The Yarrow is a great choice for gardeners wanting a soft neutral flower that is still tough enough to withstand the extreme summer heat.
Eurybia divaricata (White Wood Aster)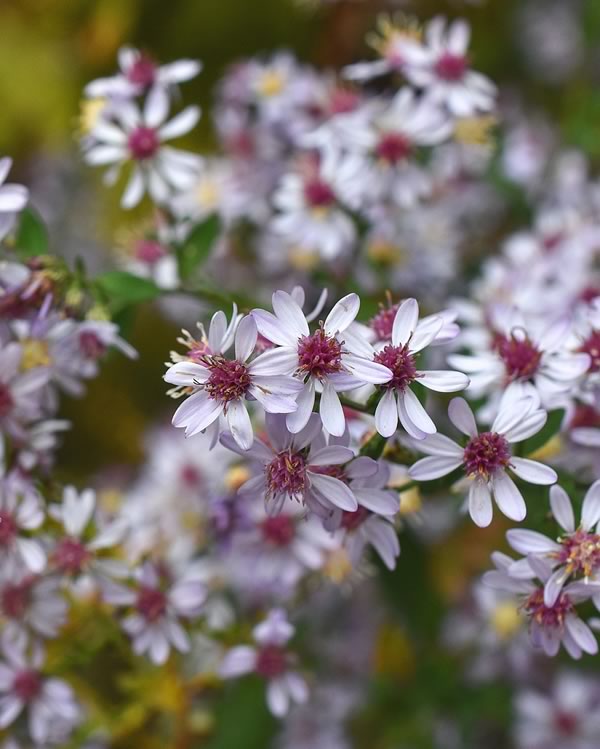 The White Wood Aster is a drought-tolerant plant that thrives in the shade, making it perfect for those areas of your backyard that have large tree coverage and can be difficult to fill. The White Wood Aster features heart-shaped leaves and bold zig-zagging stems. This plant blooms in later summer and will thrive in dry soil and shady areas. This is the perfect drought-tolerant plant for your garden if you are looking for a low-maintenance and flexible addition to your yard.
Upkeep for Heat and Drought Tolerant Plants
Remember that while these plants can withstand extreme heat, they do still require weekly maintenance and watering, as they are not desert plants. Simply fill up your watering can each week and make a point to give even the furthest hard-to-reach plants a little sip now and then. Additionally, you must also make sure that you have the right sun coverage for the plants you choose.
Hire Rasevic to Help Cultivate your Landscaping with Heat and Drought Tolerant Plants
No matter what heat and drought-tolerant plants you choose to add to your garden this year, be sure to consult with a professional landscaping team such as Rasevic Companies, as they are experts in the Mid-Atlantic region, and understand the necessary soil, weather, and plant conditions to help your flowers thrive in extreme conditions. Don't waste time worrying about what plants are right for your yard and weather, and instead allow the experts at Rasevic to evaluate your current landscaping and make an educated suggestion on the best plant choices for your yard. Get your quote today to start transforming your summer landscaping today!