Your Backyard Renovation Specialists.
There are two goals for any backyard renovation. First, you want your backyard to serve a function because you want your backyard useable and not just a dead space for growing weeds. Second, you want your backyard to have nice form and look good, because why would anyone want to look at an ugly yard all day?
Get Form and Function with Rasevic
We are fortunate enough to have a wide spectrum of team members putting us in the best position to build you your dream back yard. We have designers who can imagine the potential for your backyard while keeping a seamless look with your home as if they were designed at the same time by the same person. We have skilled craftsman who can build custom architectural details. We have landscaping specialists who can meld hardscaping like walls and patios with plants that will match personal tastes.
Who else in Maryland or Washington, D.C. has all this talent under one roof to give you the best backyard renovation imaginable? If you choose someone with a smaller team, you could run into time delays, headaches, and a less than ideal outcome. When you hire Rasevic, you get one seamless team that will deliver you exceptional results, results that build the positive reputation we hold today. We have even been privileged to install the landscaping at Pike and Rose and the American Psychological Association.
A Phone Call is Always Free
You don't risk anything by giving us a phone call. Tell us more about your backyard dreams and you can find out if we would be a good fit for you today.
Contact Us
A Look at Landscape Renovations.
---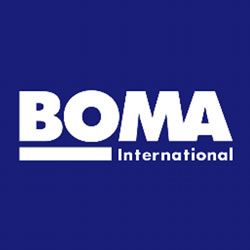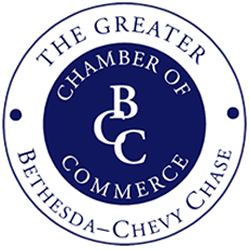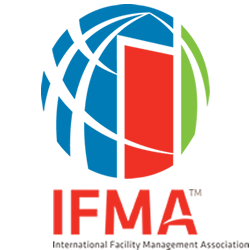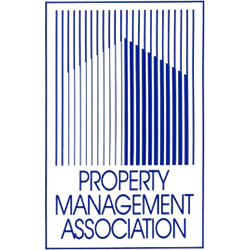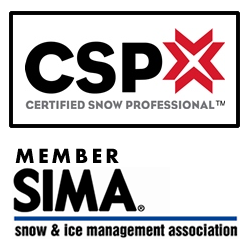 Get a Free Estimate.
Contact us for more information or a free quote on
landscaping services
in the Mid-Atlantic region, including Washington D.C., Delaware, Virginia and Maryland.
"*" indicates required fields