Landscaping Services-Washington, D.C.

by Rasevic Landsape Company

Rasevic Landscape Company provides full service landscaping in Washington, D.C. including landscape installation and maintenance for your home or business. Our landscaping services include lawn and garden maintenance, landscaping design, landscape renovations and build/installations, as well as holiday decorating services.

Quality of our Washington, D.C. landscaping services is so important to us that you will often see one of the Rasevic brothers visiting sites regularly. We go to great lengths ensuring the details are taken care of to instills confidence in you that your project will receive excellent service and top quality.
Supporting our owner involvement are the exceptional people who work at Rasevic Landscape Company. Our D.C. Landscaping crews are responsible, very capable, and extremely careful. The team members at Rasevic have been with the company for many years. This continuity creates consistency in our landscaping maintenance and installation projects.

Rasevic Landscape Company is constantly trying to find the most efficient ways to do things. Most companies of our size have twice the number of employees. We leverage the knowledge from our sister companies who build new homes and handle snow removal to find innovative ways to serve you better. Our wide breadth of knowledge and passion for always finding a better way to do the job translates into better value to you.
Our Landscaping Services.
---
"One of the keys to being a good landscape contractor is to have a Type A personality, but with an asterisk; you need to be detail-oriented but have broader bandwidth."Mark Rasevic, Rasevic Landscape Company
Rasevic Landscape
Company Offers:
Regular site visits from company owner

Top quality service from an experienced crew

High-end services in a timely manner
Landscaping Services Include:
Lawn Feeding, Weeding & Seeding
Lawn mowing
Planting & Soil Preparation
Irrigation & Drainage
Lawn Aeration
Landscape Lighting & Underground Site Work
Patios & Retaining Walls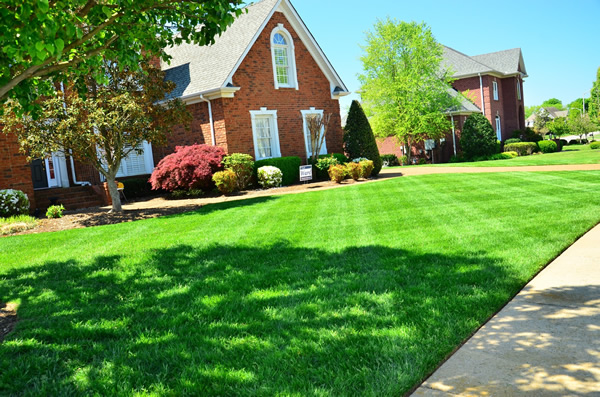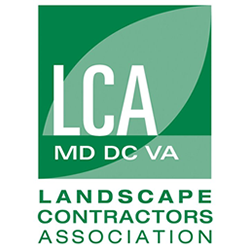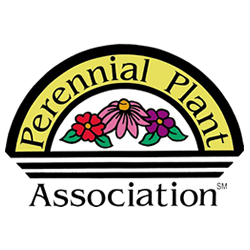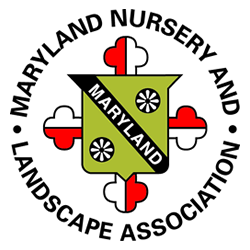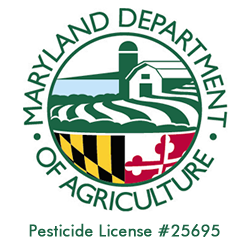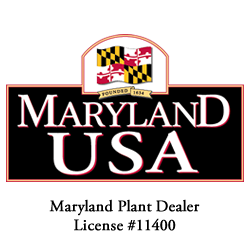 Get a Free Estimate.
Contact us for more information or a free quote on landscaping services in the Mid-Atlantic region, including Washington D.C., Delaware, Virginia and Maryland.
Contact Us