Lawn Mowing-Washington, D.C. & Bethesda, Maryland.
Lawn mowing is something everyone with grass needs to deal with for six months of every year, and hiring someone to mow your lawn is an obvious choice. But do you wonder why some lawns look great while others look terrible?
You might know there is a lot more to mowing lawns and lawn care in general than choosing a good lawn mower.
Did you know proper maintenance of a lawn mower can prevent damage to your grass? If you look for just a guy or gal with a lawn mower, you my find you end up with damaged lawn that might be unsightly or even spots that need to be reseeded.
When Rasevic looks at lawn care, it is an extension of our landscaping and home building businesses.  We take care of your lawn, being mindful that you want a beautiful property and not just shorter grass.
We add our experience in landscaping and home building for a better lawn care experience.  For example, it is natural for us to pay attention to where the grass clippings go since we maintain gardens. It could mean we let the clippings discharge over grass (if you like the clippings to stay in your yard to nourish future growth) or we may bag the clippings to remove them altogether.  If you don't plan on where those clippings will go before lawn mowing, you could put a ton of grass clippings in your flower beds or worse, in the pool!  Yet, we hear about the guy paid to just mow lawns lets the grass clippings get into all the wrong places.
You can also take comfort in knowing that if you ever need help in your garden or in your home, we have a team skilled in a broad range of categories such as landscaping, interior decorating, renovations, advanced carpentry, and even holiday decorating!
We admit, we are not for everyone.  If you just want your lawn whacked and bruised to a shorter height to avoid complaints from your neighbors, you may find a better choice out there.  If you want someone who cares about your property as much as you do, give us a call, because we would like to partener with you on your lawn.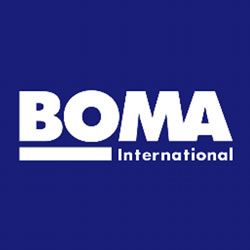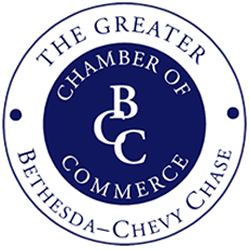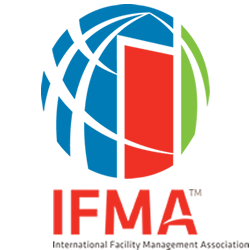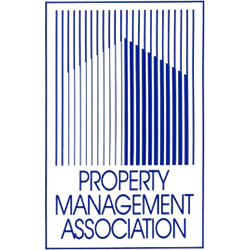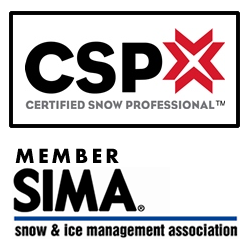 Get a Free Estimate.
Contact us for more information or a free quote on landscaping services in the Mid-Atlantic region, including Washington D.C., Delaware, Virginia and Maryland.