Lawn & Garden Irrigation and Drainage Services-Washington, D.C. and Maryland.
You likely already know that the right amount of water keeps your lawn and gardens healthy and vibrant. If your lawn or garden gets too dry, your plants die off, and if they get too wet, disease sets in. An irrigation system not only makes it easier to water your gardens with precision, it can help you avoid overwatering, which would just send your money down the drain.
A good irrigation system can also automatically turn on for you at night, when there will be the least amount of evaporation, ensuring more of your water goes to your plants rather than up into thin air. A well designed system can take you a step further by ensuring watering rates do not go beyond what your soil can take in and zoning of the system can ensure certain parts of your garden will get more water and certain parts of your garden get less, taking into account areas that get more or less sun as well as ensuring plants that like lots of moisture get all they want.
Way Rasevic for Your Irrigation Systems?
The advantage of Rasevic is that we are not just landscapers. We also build houses and hardscapes. We have the design talent plus the equipment and experience to quickly install a precision system to get the most out of every drop of water your irrigation system uses.
Why install an irrigation system that only has an on and off timer? With a little more planning, your system will be optimized for the plants you have in your garden while taking into account the shape of your land. We will also take end of season drainage of your pipes into account to make annual maintenance easier.
Our expertise goes beyond just laying irrigation pipe. Rasevic has the expertise to analyze your soil. If your soil is not ideal for the plants in your garden, we can modify the soil in your garden to ensure ideal nutrition and drainage. Just in the D.C. area, the sediment under the topsoil can be vary to include clay sediment, sandy sediment, or acid crystalline rocks, and it all can change within a short distance, even in the same neighborhood.
Irrigation and Drainage Service Rasevic Provides
Garden & Lawn Sprinkler System Design
Garden & Lawn Sprinkler System Installation
Garden & Lawn Sprinkler System Inspection & Maintenance
Garden & Lawn Sprinkler System Upgrades
Garden & Lawn Sprinkler System Service & Repair
Irrigation System Backflow Testing
Winterization of Sprinkler System
Yard Drainage Systems
Hardscaping to change the way your property drains naturally
A Look at Beautiful Lawns by Rasevic.
---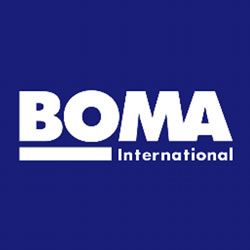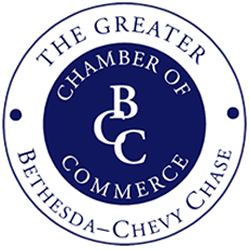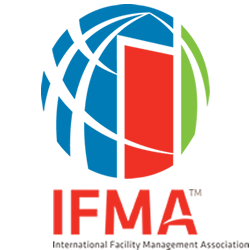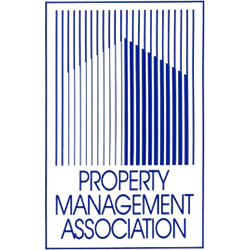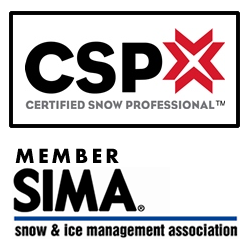 Get a Free Estimate.
Contact us for more information or a free quote on landscaping services in the Mid-Atlantic region, including Washington D.C., Delaware, Virginia and Maryland.